You have 30 minutes to save a tooth and a bit more time to deal with other dental emergencies before it's too late. And since it's an emergency, no one could predict when and where you're going to need a dentist's help. Luckily, there are measures you can take while waiting for your emergency dental care provider.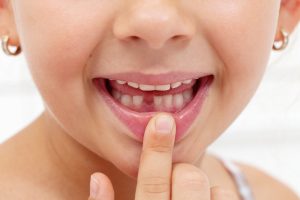 Knocked-Out or Lost Tooth
You could have been playing sports or someone punched you in the face so hard that your tooth got dislodged. Here are some things you can do step-by-step:
Keep calm, grab the phone and call your emergency dental care provider

Pick your tooth gently by the crown (include its pieces if broken) and rinse with clean water

Place your tooth in a small milk or saliva-filled container

Rinse your mouth with warm water and apply gauze or cotton ball where the tooth came out off

Pat cold compress to the injured area of your face
If you ended up not being able to save your tooth, worry not as you can still opt for a dental implant. This option is not as cost-effective but it's still a great alternative.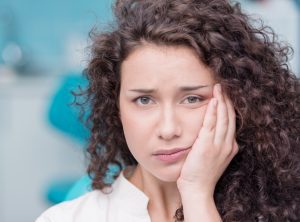 Toothache
A toothache can have various underlying causes. For some, it can simply be the sensitivity to food and drink consumed. Yet, it can also indicate a cracked tooth or filling, worn-out enamel, or tooth decay. Thus, before the pain, there have already been existing issues that need to be addressed.
When a toothache attacks, you should relieve yourself first of the pain by taking a pain reliever. Rinse it later with warm water and gently floss to remove any food stuck between your teeth and gums. Contact your emergency dental care provider right after.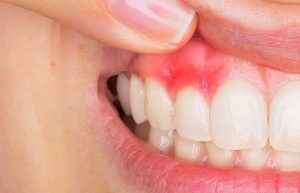 Tooth Abscess 
A tooth or gum abscess is a bacterial infection that can leave pus on the surface of your gum. You might also be experiencing a throbbing headache, swelling gums or jaw, and foul-smelling breath once you have it. Worse, it won't heal by itself and can spread to other areas of your neck and head.
There might be discharges due to the pus so antibiotics are what doctors prescribe first to deal with the infection. To get some relief, you can apply an ice pack on the affected area while waiting for your schedule with the dentist.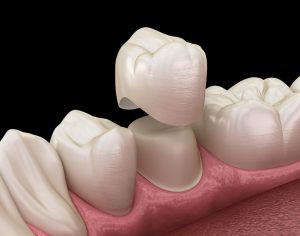 Lost Fillings or Crowns
Having lost fillings or crowns can be painful because your teeth will become more sensitive to pressure and temperature. While you shouldn't be delaying a visit to the dentist, here are some things you can do for the time being:
Put some clove oil to the sensitive area of your teeth for relief

Clean the inside of your crown then coat it with tooth cement (can be bought in a dental pharmacy). If not available, you can use denture adhesive or petroleum jelly. This should hold your tooth's crown in place.

Put dental cement on the tooth surface to seal it in case of lost crown or filling
These obviously aren't long-term solutions, thus, seeing a dentist asap is imperative.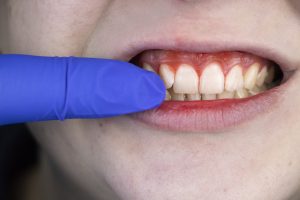 Bleeding Mouth or Tooth
Sometimes when you're flossing or brushing your teeth, some blood comes off and that's not necessarily an emergency. It's still important to see your dentist if this is becoming a regular occurrence, but so much more with severe bleeding.
One quick thing you can do is to bite down a sterile gauze or even a tea bag until the dentist can see you. 
When to Call Your Emergency Dental Care Provider?
For all of the emergency dental situations above, you should call your provider as quickly as possible. An experienced dental care provider like our partners will know exactly what to do in these situations. We are here to help you! Call us at 1-855-780-0880 for assistance.